Hotels pay hefty commissions to third-party travel sites for each reservation. When booking directly with our property, you help us continue to invest in the comfort of our guests, our rooms, and our planet.
Hotels can pay up to 30% commissions per reservation. We'd rather use that money to continually update our guest rooms.
Our guest rooms are continuously updated with upscale furnishings, modern amenities, and the highest cleanliness standards. Take a look!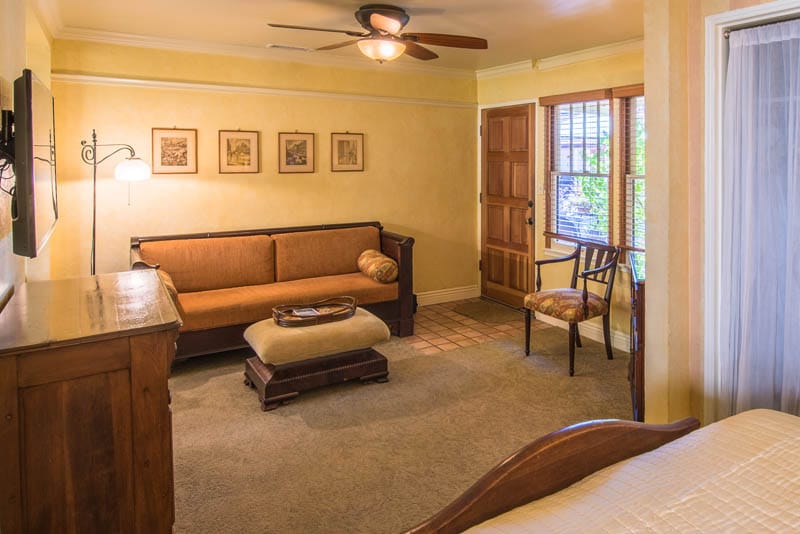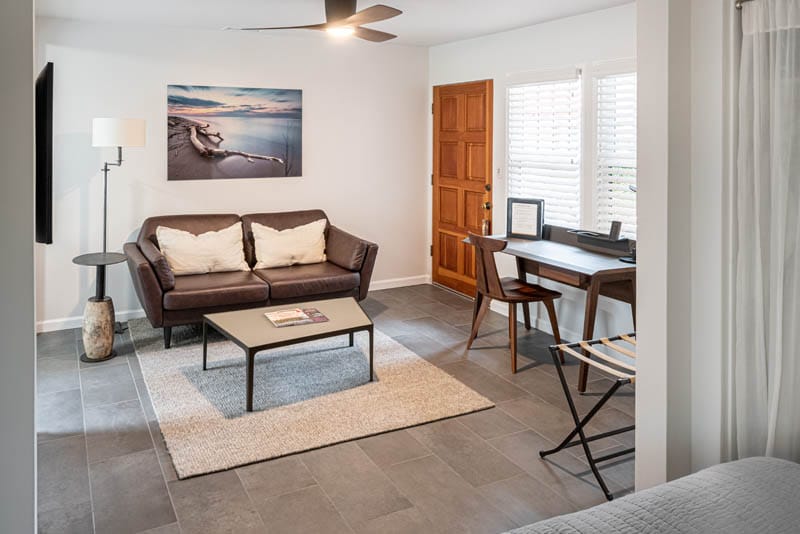 living wages
Our housekeepers are paid a living wage with benefits.
Family owned
We are a family owned and operated property.
Never Stale
We continually update our rooms with high end furnishings.
comfort first
No threadbare sheets or towels here. Only plush and soft at The Harbor House.